SERVICES
Create Something Different
We work with our clients to develop concrete, practical action plans, with a strong track record of guiding businesses and organizations in the right direction. We help execute your ideas and concepts to help you discover new ways to promote your business.

In short- we work with you to put the very best plans in place for your business, allowing for a seamless transition from thought to reality.

Strategic Planning & Implementation
We meet with your team and analyze your current efforts to point you in the right direction. Developing a strategic marketing plan can support quality market and industry positioning for your business.

Corporate Branding & Identity
What is your public face? We work to make sure that your brand is hitting all your clients and potential customers. Branding & identity solution services can help to simplify your message & communicate it to new clients.

Website Design & Project Management
When a web project stalls out, you need someone there who knows how to expedite the creative process. We facilitate your websites' progress through design and coding so you finish on time and within budget.

Social & Email Marketing
Don't let social media and email outreach overwhelm you and your team. We'll design and incorporate a gameplan that allows for seamless outreach to your clients, potential customers and your full social network.
ABOUT
We're Focused on Your Success
For over 12 years, JLV Consulting has been serving RI, MA & CT businesses with strategic marketing services that get results. We've helped businesses across the spectrum, but have particular expertise helping companies related to the building trades. Over the years, we've aided in proposal development for real estate firms and property developers, branding packages for architects and engineers, and websites and collateral for financial services companies.

Since 2004, JLV Consulting has been working hand in hand with a web and print marketing company called Terrapin Art & Design. Founded in 1999 by David Michalenka and Reggie Linsao, Terrapin prides itself on offering creative marketing solutions that can help grow your company.

In 2018 JLV Consulting and Terrapin strengthened their working relationship by sharing an office in The Rumford Center and co-founding Summit Road Marketing. The idea behind Summit Road was to have a creative space for local marketing professionals to pool their collective talents for clients.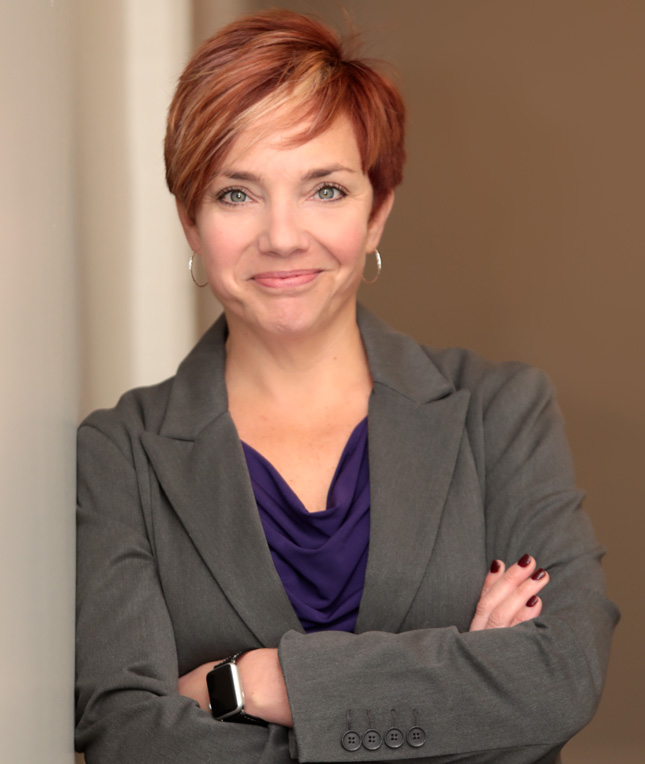 Jennifer Vinnitti, Founder
JLV Consulting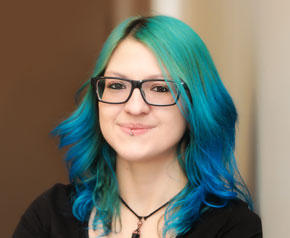 Erika Lagesse, Graphic Designer
JLV Consulting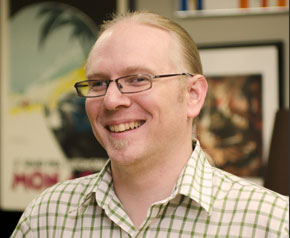 Dave Michalenka, Web Developer
Terrapin Art & Design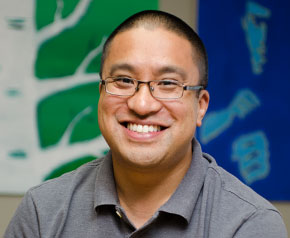 Reggie Linsao, Web Designer
Terrapin Art & Design
CONTACT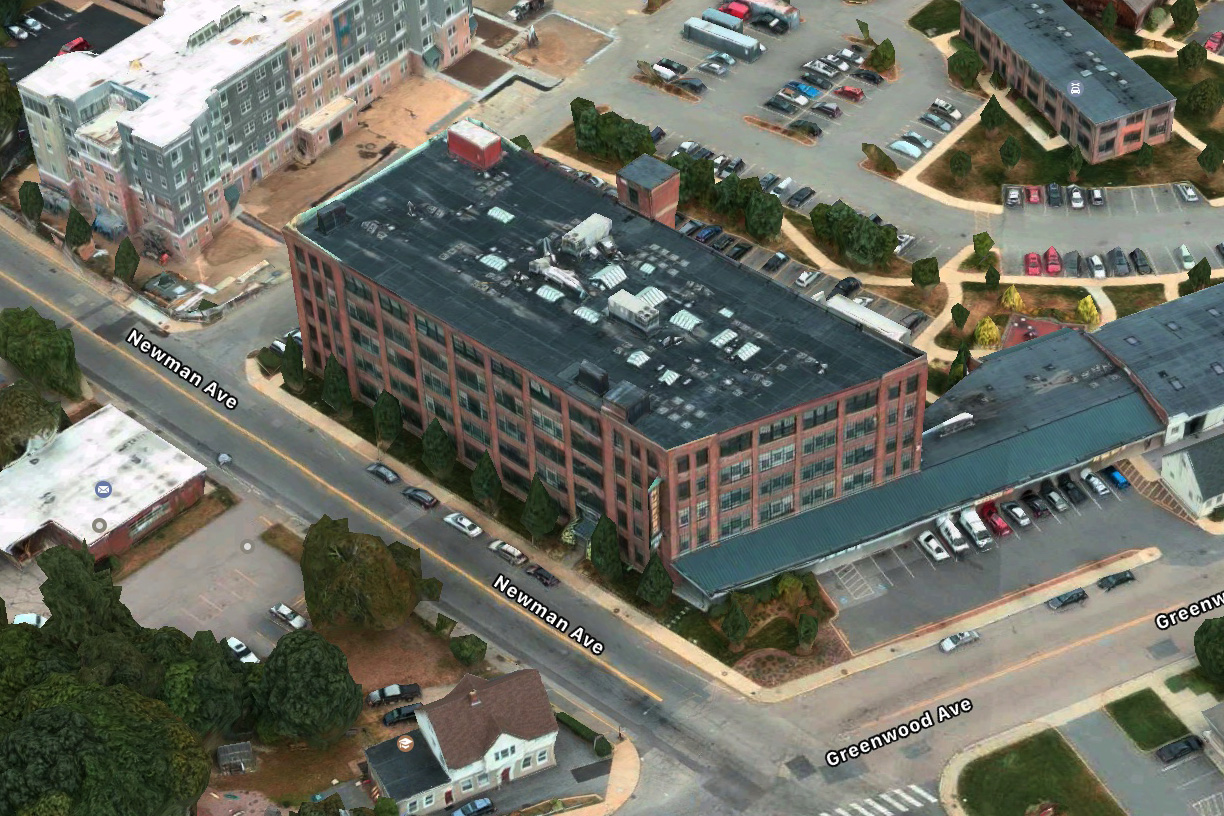 Your Vision is Our Goal
Have a question about our strategic marketing services? Please feel free to call our office directly or use the form below to send us an email.
Please try to be as detailed as possible so we can provide you with the proper information when replying. All required fields are marked with an asterisk (*). Thanks!